About Us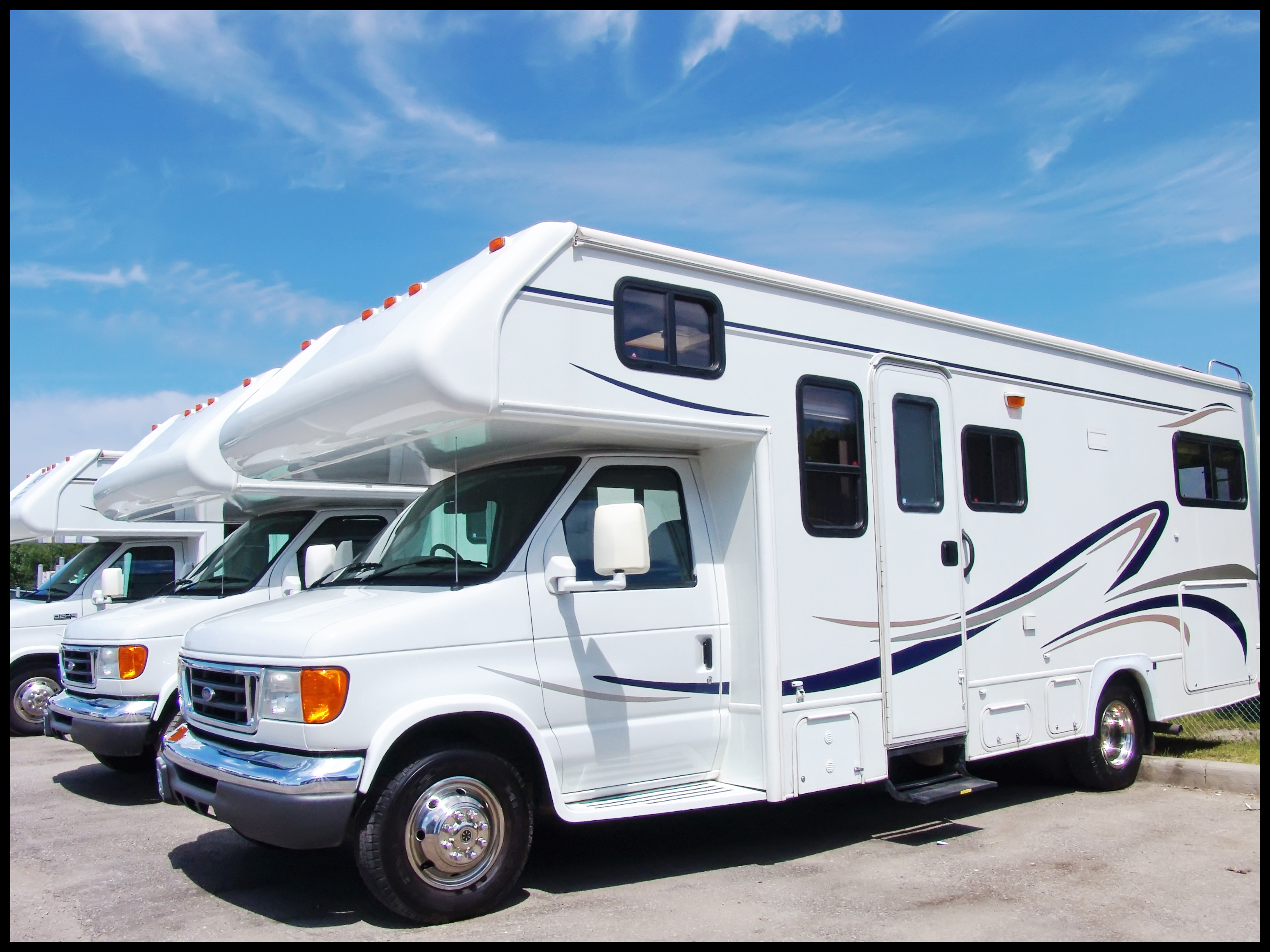 With over 60 years of professional experience in providing affordable full propane services, our Commerce City and Fort Morgan customers are ensured that customer service and safety is our top priority. All our services have affordable rates, with no hidden fees or credit checks.
Affordable Propane is a proud Leap Vendor. Visit the website for details - http://www.cdhs.state.co.us/leap/
We also offer budget billing. Here is some information about our special financing program. GE Capital bank.
We do charity work for the Juvenile Diabetes Research Foundation.
For more information on our propane gas services, contact us at 1-877-867-4962. You can also call us to request for 24-hour emergency service.