Full Propane Gas Services in Commerce City & Fort Morgan, CO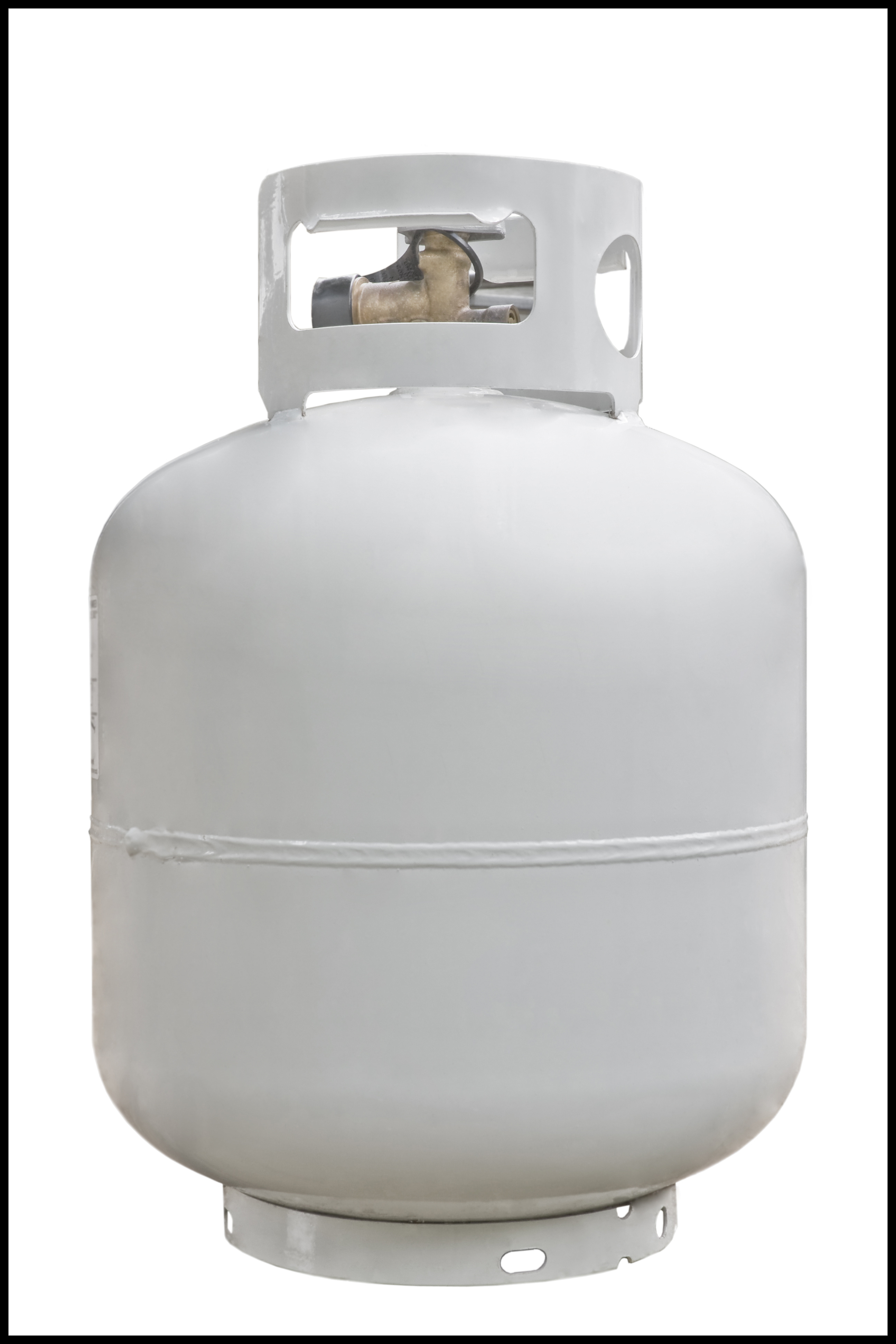 Affordable Propane offers affordable and convenient delivery and bottle fill-up services, as well as efficient repairs of all makes and models of furnaces and boiler systems.
Delivery Services
Commercial and Residential Bulk Delivery – leases on tanks (120 gallon, 250 gallon, 500 gallon, 1000 gallon tanks available), repairs on all gas appliances and lines, new propane line installation
Cylinder Delivery – fork lift bottles and 100lb. cylinders
Bottle Fill-Up – RV's, BBQ bottles, caterer fuel, forklift bottles

For more information on our propane gas services, contact us at 1-877-867-4962. You can also call us to request for 24-hour emergency service.